Don't miss our upcoming events
Helping businesses to grow & improve cashflow.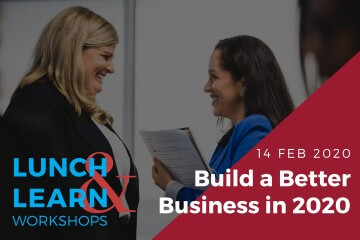 Lunch & Learn - 14 Feb 2020
Join Shannon and the SMART Team at the first 90 minute Lunch & Learn Workshop for 2020!

It doesn't matter if you're a retailer, tradie, health practitioner or one of a thousand other businesses. The tools remain the same. We're all about getting you on track to help you understand your business, make realistic goals and to be better positioned to reach your business goals.


Read More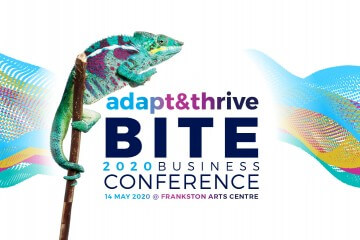 B.I.T.E Conference 2020
Get your B.I.T.E Conference 2020 tickets for only $100. Be one of the innovators who stays ahead of the curve (and saves $75). Valid until 30 November 2019.
Here's a rare local opportunity to learn more about marketing and managing your business and keeping up to date with the latest innovations that can help run your business more efficiently. A sell out event for the past three years, B.I.T.E Conference is the premier small business event in Greater Melbourne and Frankston region.
Read More