Home
›
Products
›
Smart-business-solutions-property-night-with-tim-gurner
Property Night with Tim Gurner
$31.82
AUD


Approx $21.83

USD
Description: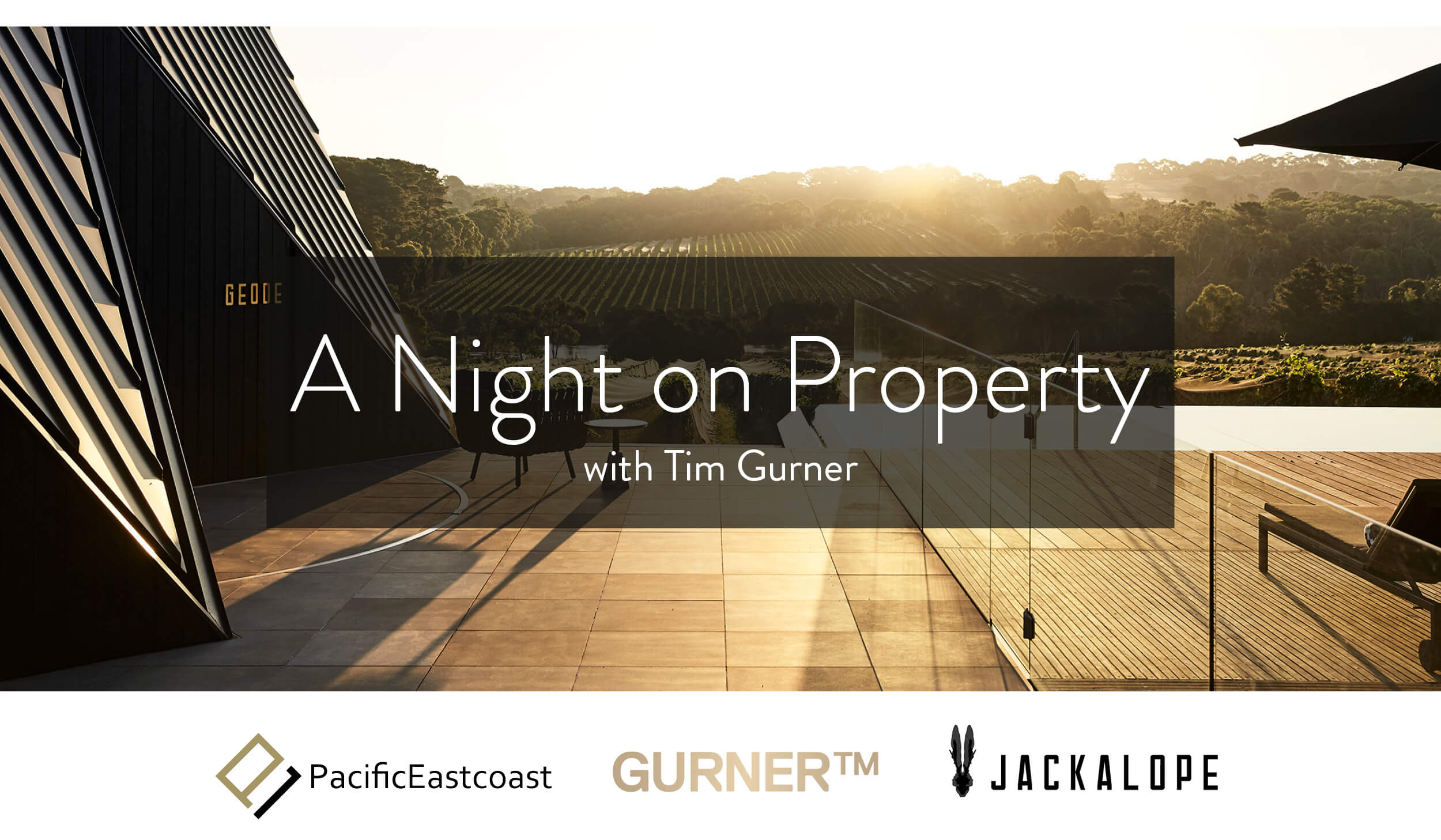 As part of our close relationship with property advisory firm Pacific Eastcoast and property developer GURNER™ we are excited to announce an exclusive 'Night on Property' with Tim Gurner, held at the beautiful Jackalope Hotel. 
We are pleased to have Tim Gurner (CEO and founder of GURNER™) as our keynote speaker, where he will touch on his personal journey, successes of his business and provide an insight into his latest creation; Atelier Residences, Collingwood prior to its release later this year.
Brent Severino (Managing Director of Pacific Eastcoast) will provide an in-depth property market update; including the impact of the latest federal election result and provide insight into the potential influences on the market for the rest of 2019 and beyond.
Finally, Shannon Smit (Founder & CEO of SMART Business Solutions) will provide an update on tax aspects of property to invest, how best to structure property investments and the latest on negative gearing.
.