Home
›
Products
›
Smart-business-solutions-lunch-and-learn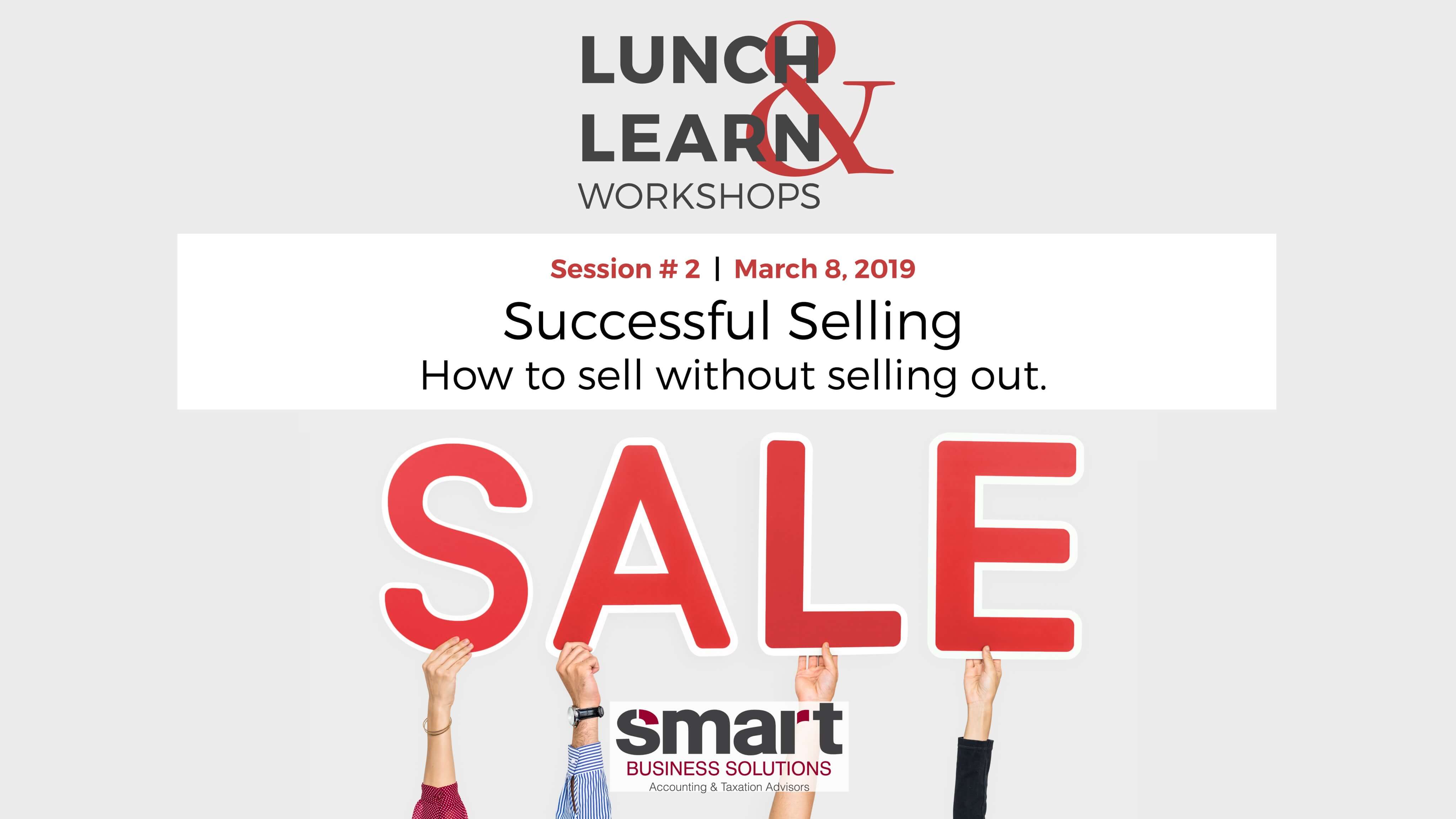 Lunch & Learn
$27.27
AUD


Approx $18.71

USD
Description:
A more casual alternative to formal training and seminars, the best lunch and learns become an integral part of company culture and a tasty perk that everyone looks forward to.


new
You're already good at what you do. However, most business owners have never received any formal sales training. In a world of rapid change, tighter margins, and greater competition due to digital marketing, it's essential that business owners dedicate time and energy to obtaining their share of the market.
This Lunch & Learn session provides valuable sales learnings and advice to help you streamline your sales process, boost the performance of your sales team and significantly improve your results.