Home
›
Products
›
Smart-business-solutions-lunch-and-learn-21
Lunch and Learn
$27.27
AUD


Approx $18.71

USD
Description: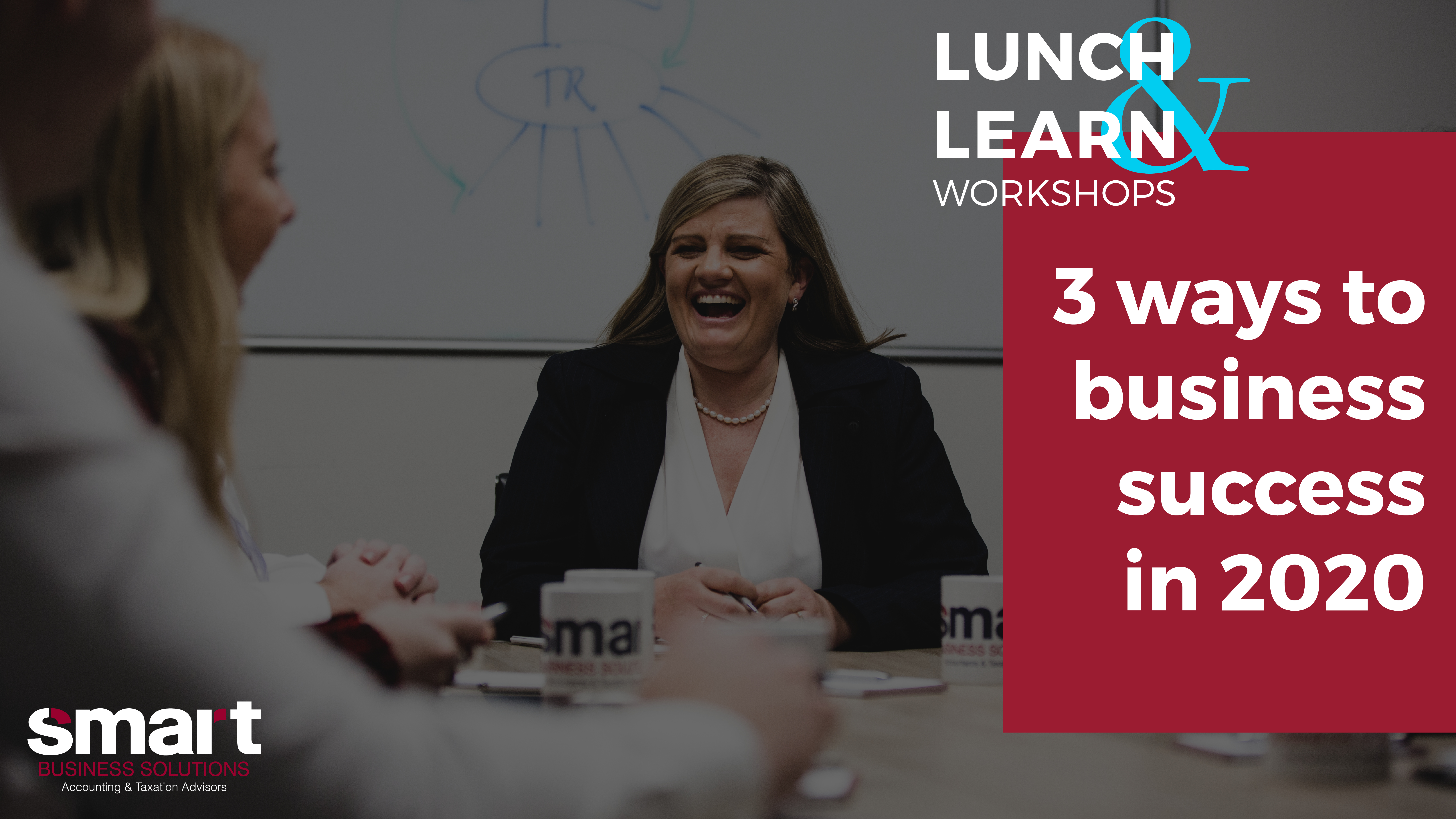 Session # 11 - 3 Essential Tools for Business Success
Join Shannon & the SMART Team at this 90 minute workshop to learn the three most powerful tools for business success and how to use them, including:
✅ Understand the power of 1%
✅ Learn how you can best deal with inevitable change
✅ Learn how these tools can generate more cash, more time and less stress
✅ Increase your confidence and motivation to take control of your business

Our final Lunch and Learn for 2019, this session puts the wheels in motion to ensure your 2020 is spent being results focussed, productive and more aligned with your business goals than ever before.

Come and enjoy a 2-course catered lunch alongside like-minded business owners who are keen to learn & network. A more casual alternative to formal training and seminars, the best lunch and learns become an integral part of company culture - and a tasty perk that everyone looks forward to.