Lunch and Learn Sept 6
Date: 06 Sep 2019, 12:30pm - 2:30pm (GMT+10:00) Sydney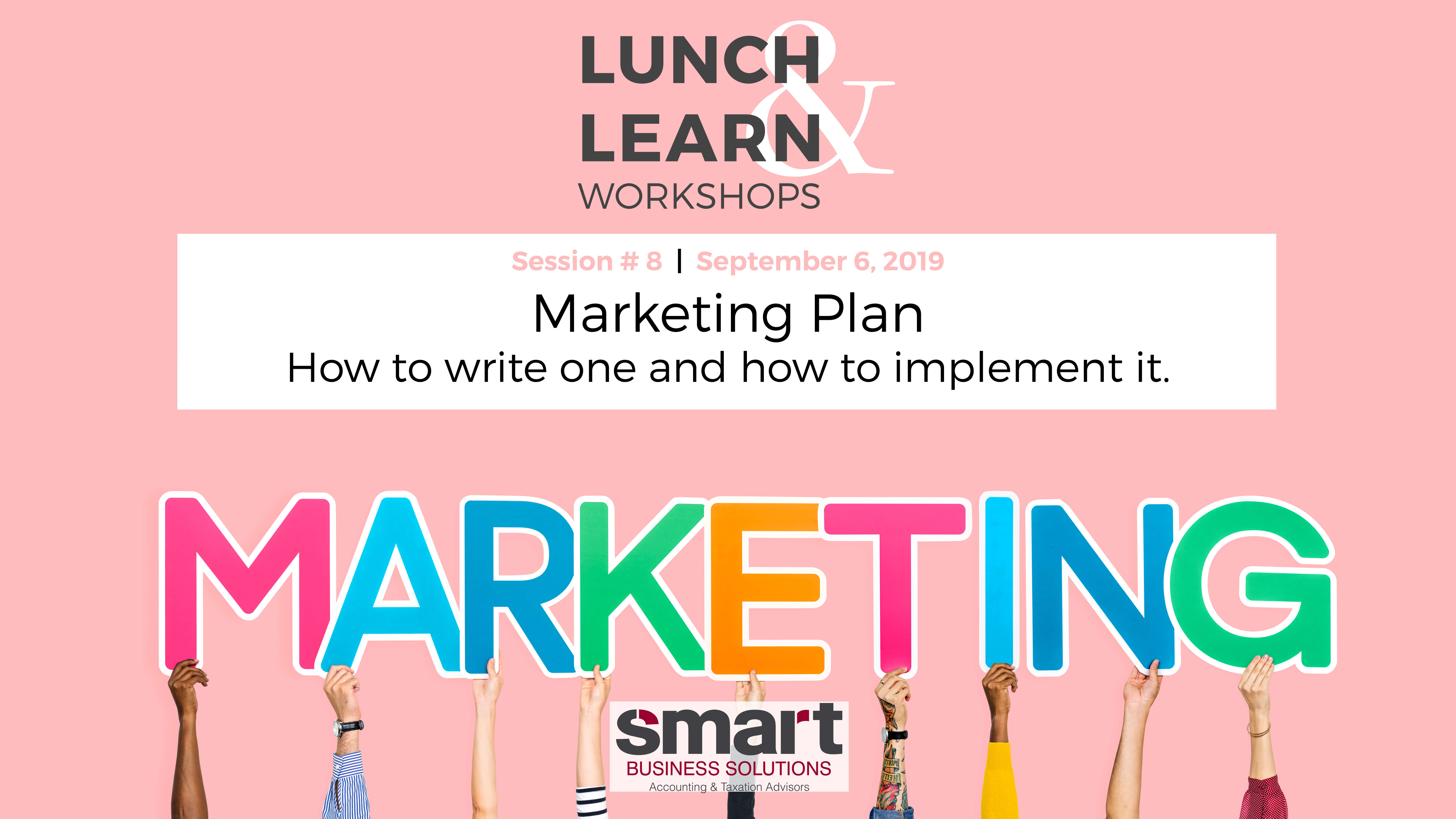 Session # 8 How to build a marketing plan that can be regularly implemented
Marketers have the firmest finger on the pulse of your consumer persona. They research and analyse your consumers all the time asking several underlying questions relating back to the 4 'P's:
✅ Product
✅ Price
✅ Place
✅ Promotion
By understanding the fundamentals of marketing you can:
✅ Achieve better solutions with suppliers and stakeholders
✅ Better communicate your objectives with staff
✅ Better understand and deliver what your customers want
✅ Drive sales
✅ Build a brand
In this Lunch & Learn session we'll be using real case business examples of how you can better understand the 4 Ps of your business, use this knowledge to develop your own marketing plan, how to implement it and how this can be used to better drive your business bottom line.
Location: Benito's Restaurant, 1196 Nepean Hwy, Mount Eliza VIC 3930
Time: 12:30 - 2:30pm
Inc 2 course lunch
Sorry, you've missed the RSVP deadline for this event.